At the Nature Trail
On 26 May 2012, nature and photography enthusiasts from Borneo Motors, Toyota Motor Asia Pacific and South West CDC were led on an educational nature walk guided by Nature Society's Chairman Dr. Ho Hua Chew himself and nature conservationist Ms. Serene Chng.
In our midst avid photographers were delighted by the scenic trail as they captured shots of nature within the urban jungle.
Other basked happily under the pleasant morning sun as they immersed themselves in nature and gained wonderful insights into the flora and fauna at the Tree of Life habitat.
With the expertise of Dr. Ho and Ms. Chng many new species of birds and butterflies were identified to have found their home here.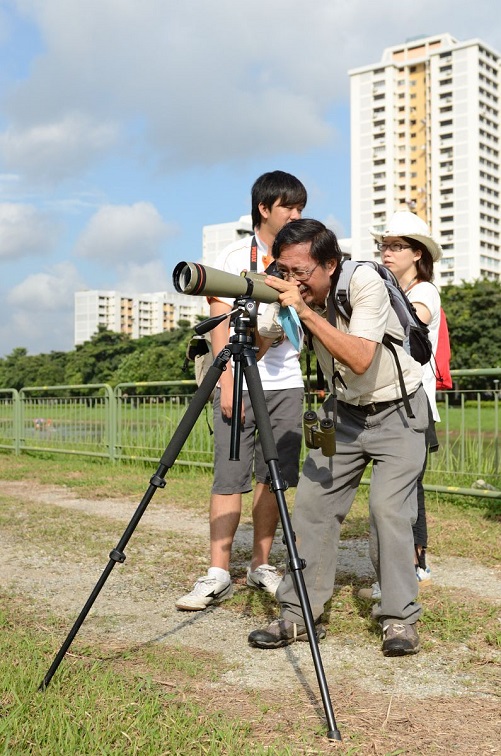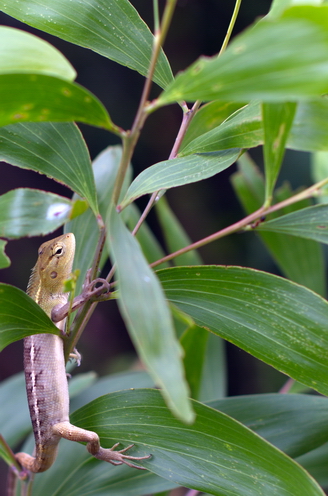 What's Next...
Creating a sustainable ecosystem is no mean feat in Singapore's urban landscape.
But with the commitment of everyone in the community to play their role, this dream will slowly but surely be realised - for future generations to reap it's rewards.
At Borneo Motors we have planted seedlings of native plants to set in motion the restoration of the mangrove habitat. How about YOU?